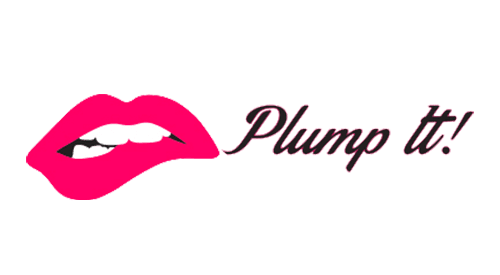 We know you'll love Plump It! so much, you'll want to share it with your friends so we've put together a twin pack... In this pack you will receive two sets of Plump It! Volumising Lip Plumper - one for you and one for your bestie.
By purchasing this pack, you'll save on postage, and what's more, you'll receive a gorgeous discount compared to buying two individual products separately. 
Plump It! is a revolutionary lip plumper giving you instantly plumper, fuller and softer lips.
Plump It! instantly increases the size and profile of your lips with just one application.
Unlike other lip plumpers on the market you have total control! You can play it safe with a hint of plump or go extreme for totally amazing lips that will make you stand out from the crowd.
Plump It! is a great way to instantly enhance the profile of your lips without the need for fillers, surgery or potentially dangerous suction methods.
What will I get?
 3ml of our amazing lip plumping formula in stylish precision tip applicators.
Amazing plumper lips from the first application.
Ingredients:
Plump It! Volumising Lip Plumper
Aqua, Phenyl Trimethicone, Glycerin, Vanillyl Butyl Ether, Sodium Polyacryloyldimethyl Taurate, Hydrogenated Polydecene, Trideceth-10, Phenoxyethanol, Capsicum Frutescens Fruit Extract.